Customer-Partner Focus
Measuring Real Results
The only way any business can judge themselves is not on targets, proposals, potential business, opportunities or positive thinking.
It can only be on real results. Actual sales growth and final sales figures will always say everything in the numbers. If this aspect is lacking, your business isn't growing.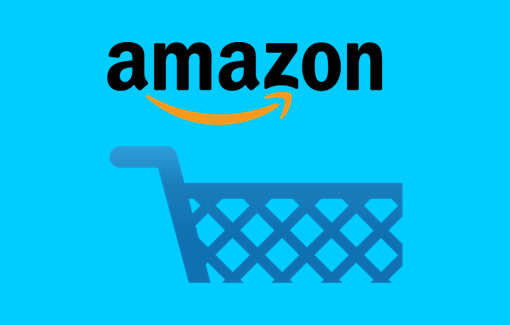 Let's get you listed or better listed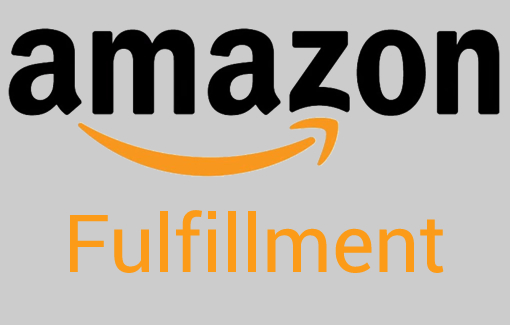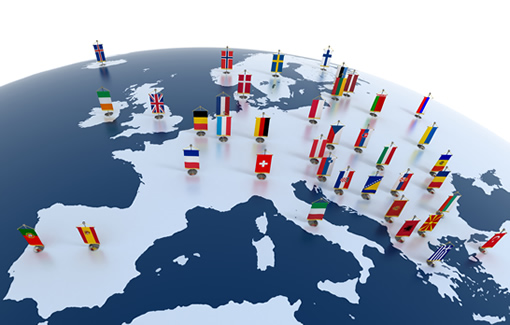 Be listed in many countries - like 26 across Europe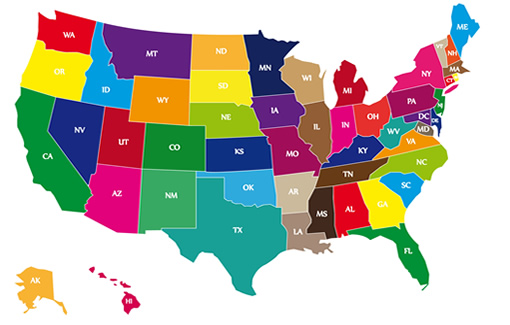 Make sure you sell in the USA - a massive marketplace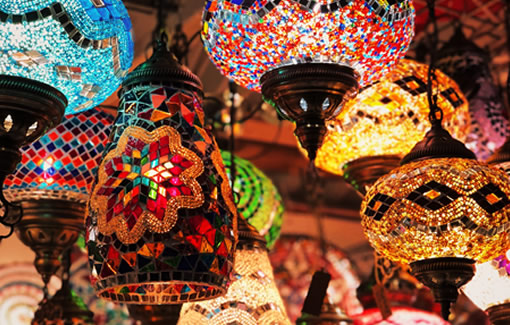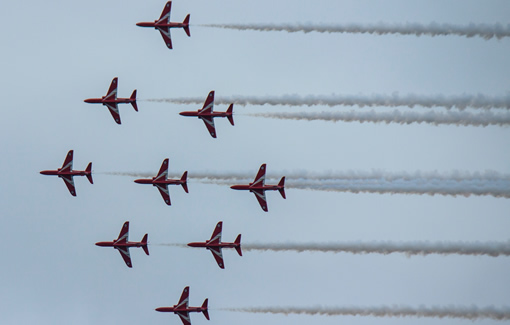 Get Notified When We Post New Work!