Aldacom Sales Channel Wizards
We started our journey with two of us and as each year goes by we are also growing our business – and today there are 15 of us. We are a young, dynamic team that include creatives, strategists, marketeers and communicators. 
We are here to chat to you when you are ready to take your business to the next level.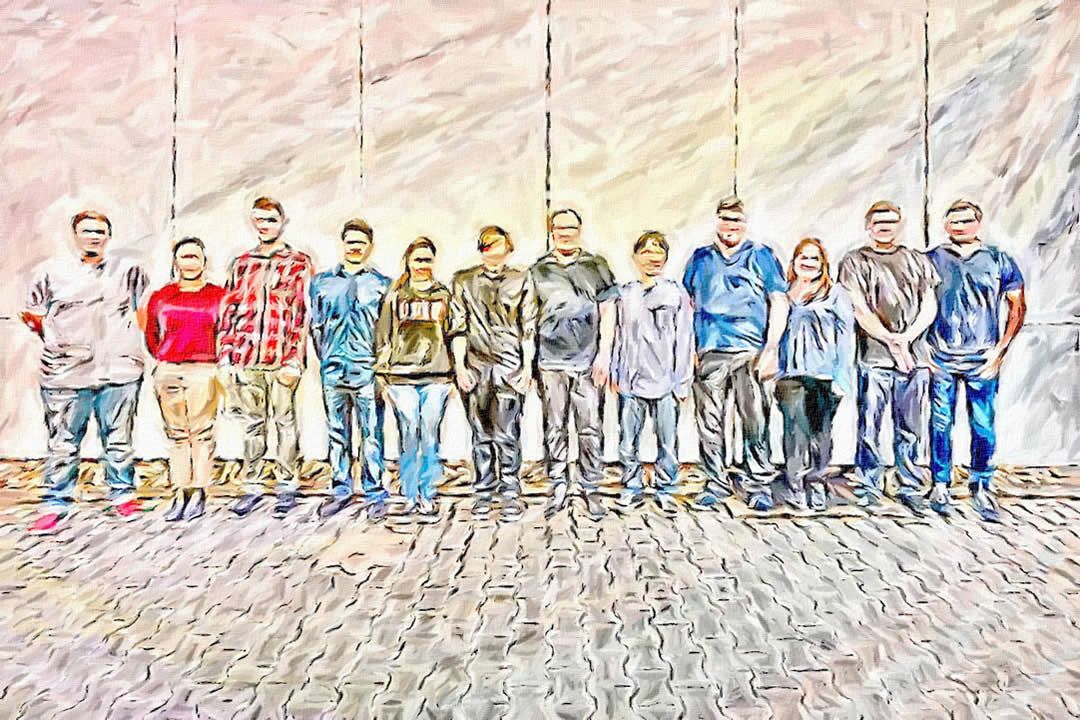 Get Notified When We Post New Work!