Aldacom. E-Commerce for you.
Your partner for projector lamps, antennas, consulting and merchandising of products
Discover our wide range of products
We distribute professional projector lamps and antennas for our customers in the B2B, as well as in the B2C area. The applications vary depending on the request and can be configured on request. We have a long-standing partnership with our suppliers, which is reflected in the quality.
We know how to take a close look at your concerns and find an individual solution. This enables us to communicate clearly with our customers. Regardless of whether it is a project, the reach of distribution channels or support, we are at your side. Feel free to contact us.
As an established e-commerce company, we focus on various online marketplaces. Through this multichannel strategy, we are represented on Amazon, eBay, our online shops and many other platforms. For more information, click on "Our webshops".
AldaPQ Products: Projector lamps
We offer three different series for our projector lamps. These are configurable on demand. The Alda PQ® Professional Series combines the highest possible production standards. Our Alda PQ® Reference Series represents the mid-price sector, followed by the Alda PQ® Premium Series in the low-priced budget sector.
AldaPQ Products: Antennas
We sell a wide range of antennas in our product assortment, which are suitable for different applications. These range from mobile communications to WI-FI and navigation (GPS). Our antennas are adapted to the most well-known communication standards (5G to 2G, LTE, GSM, BT, GPS etc.).
In addition to our standardized range, we develop customized antenna solutions for our customers on request. This can involve different cable lengths, connector configurations or new designs for your project.
More sales for your products

We offer you our expertise as a consultancy in e-commerce. From a one-day workshop to project-related support, we are there for you, and together we develop a strategy that represents your product in the best possible way. Furthermore, you can choose to use our sales channels to give your products more reach. Shipping is done via FBA (Fulfilment by Amazon).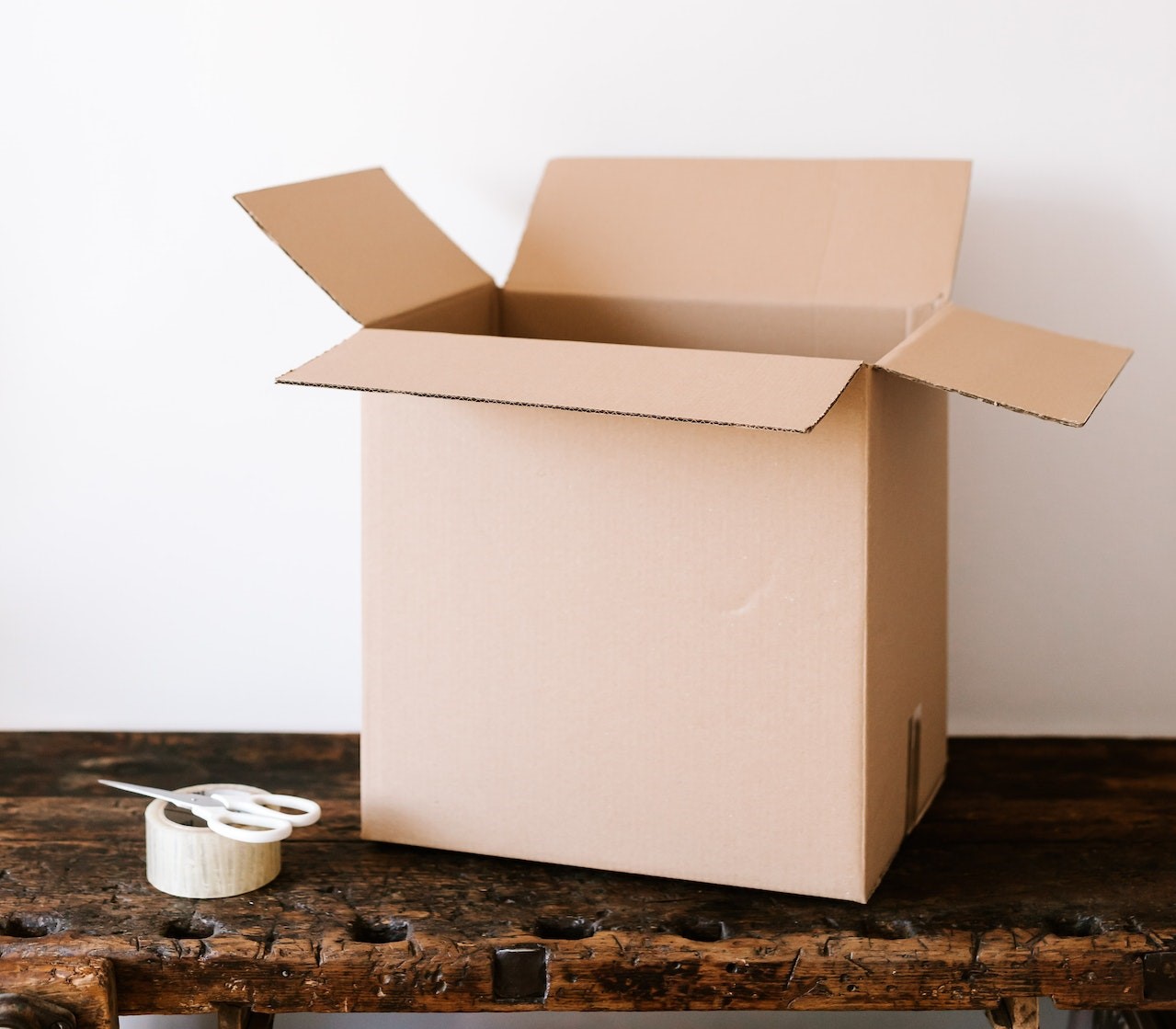 Subscribe to this newsletter, where you will be informed about our AldaPQ products and projects.
There are various ways to work with us. Together we create an individual package that is adapted to your needs.