Aldacom
The Sales Channel Wizards
The reason you are here is you want a professional, highly successful sales channel for an existing product or something new which may only be a seed of an idea
Have you found us, or did we find you?
Learn More
Contact Us
Creating Successful Sales Channels Making it Easier for you to do More Business
We provide distribution as a service to you or buy your product and sell it in our own disty network…
Whether you have a just the seed of an idea, a fully formed product or a full product range that you want to market all over the globe. Aldacom is the place to get free advice. Our vision and mission is about your success.
You may be thinking that wizardry is the stuff of dreams and fiction. But for us it's very real and the core of our own success in product marketing. We have discovered faster, smarter and more strategic ways to get products into the hands of customers with ease, a smaller outlay and a hint of magic. But you be the judge of that.
We are different. We have been where you probably are right now. Great product to sell but fully aware that there's so much involved in getting your offering safely in the hands of your customer. And yes, we also know that the greater your success, potentially the larger the problem. We can definitley help.
Making an Impact on Your Sales Channel
If you have a successful product to get out to the world, then your time and resources probably need to be focused on strategy, creativity and sales growth. Let us worry about how best to make your customers happy and eager to buy from you again and again…
If you have the most robust, dependable and professional sales channel that takes away all the hard work and challenges of ensuring your customers have an extraordinary Customer Experience, how much additional profit will it create for you? Here is one typical result from a recent client in the United Kingdom.
Being Creative is Easy.
Getting your Sales Channel to Work is an 
Art.
Creativity and devising a brilliant product is probably much easier than you realise because all it takes is a random thought to get everything moving.
But the word 'moving' is a key word when marketing and selling any product. Moving or movement is the key to success.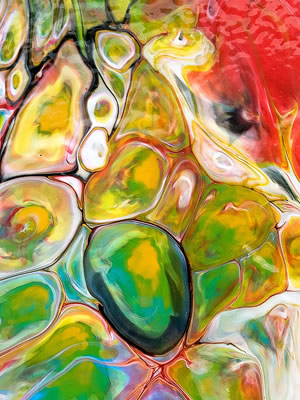 Aldacom – The Right Choice
Making the right choice on a successful Sales Channel can make all the difference between disappointing sales figures and exciting profits. Subscribe to our regular messages of encouragement, inspiration and simple ideas that will maximise your dream outcomes.
Many businesses we work with like to keep their secrets of success under wraps, but here and some hints of what we have done and can do for any business.
But when we like to ascertain one thing to a prospective new 'partner' business. We often like to ask: How serious are you about your success? 
Because if the business is serious, and is prepared to be focused on building sales significantly…so are we in wanting to help you make it happen.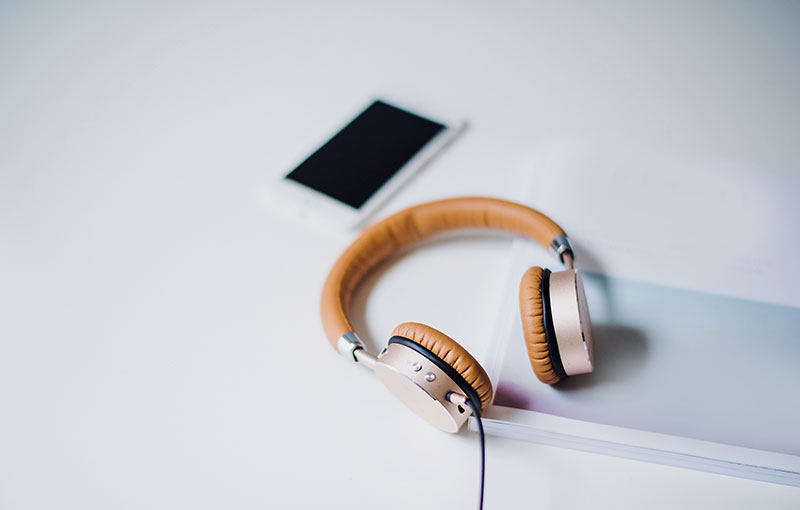 The Channel Makes all the Difference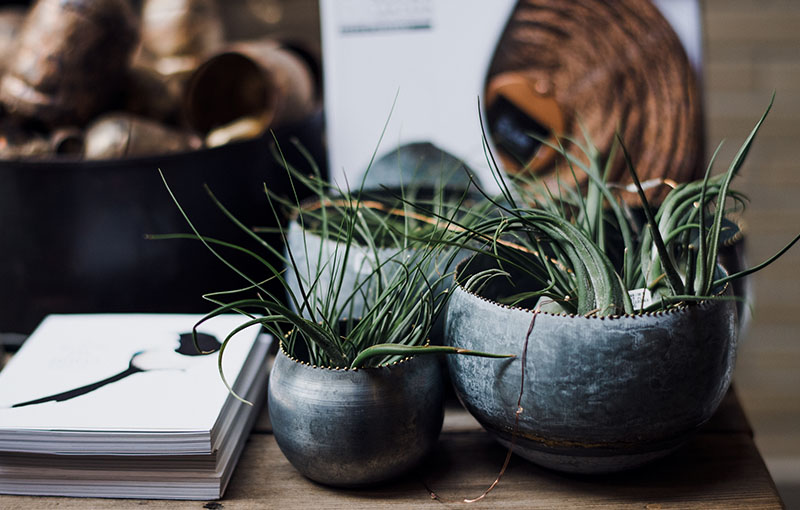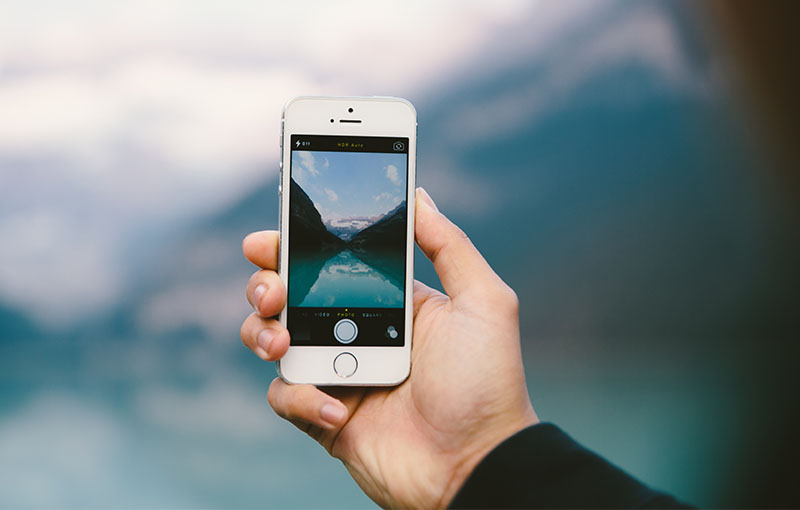 From No Sales to Healthy Return
Why Successful Businesses Choose to Work with Us
We want to feel like a partner not a provider
Our success is based on yours
We're always aware that the clock is ticking
We're always happy to share ideas and offer support before you decide to give us a try…
We're Committed to Your Success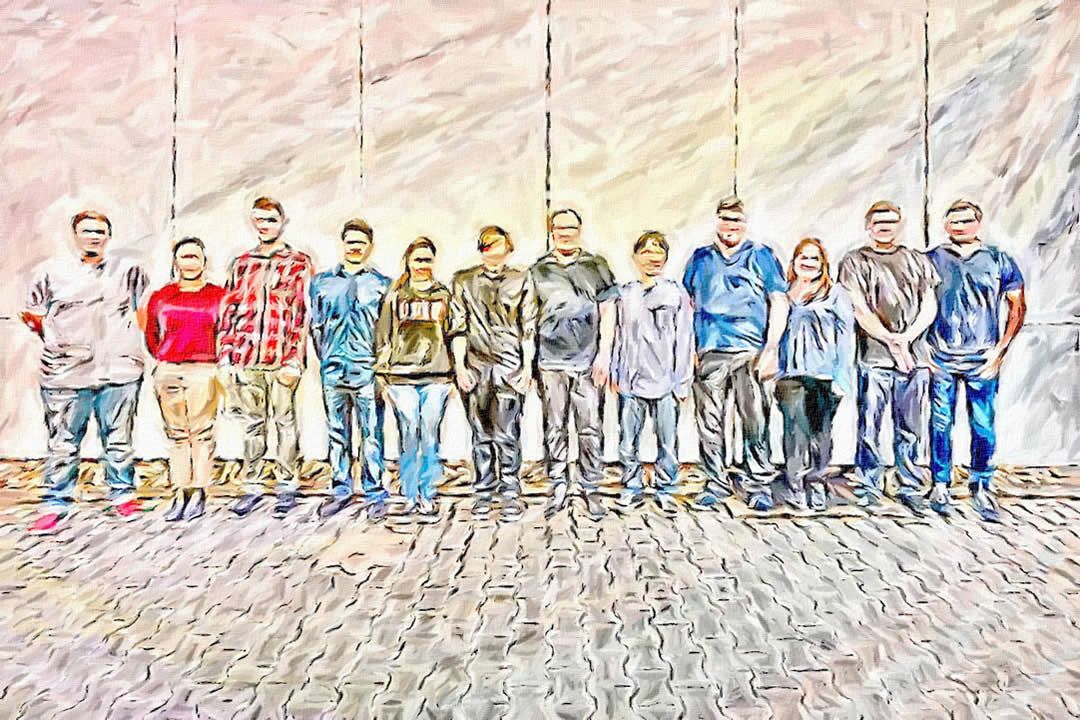 Ideas Worth Thinking About
"The only way to do great work is to love what you do. If you haven't found it yet, keep looking. Don't settle"
"We may encounter many defeats, but we must not be defeated."
There are different ways to work with us, and sometimes we can create a package that ticks all the boxes for you on an individual basis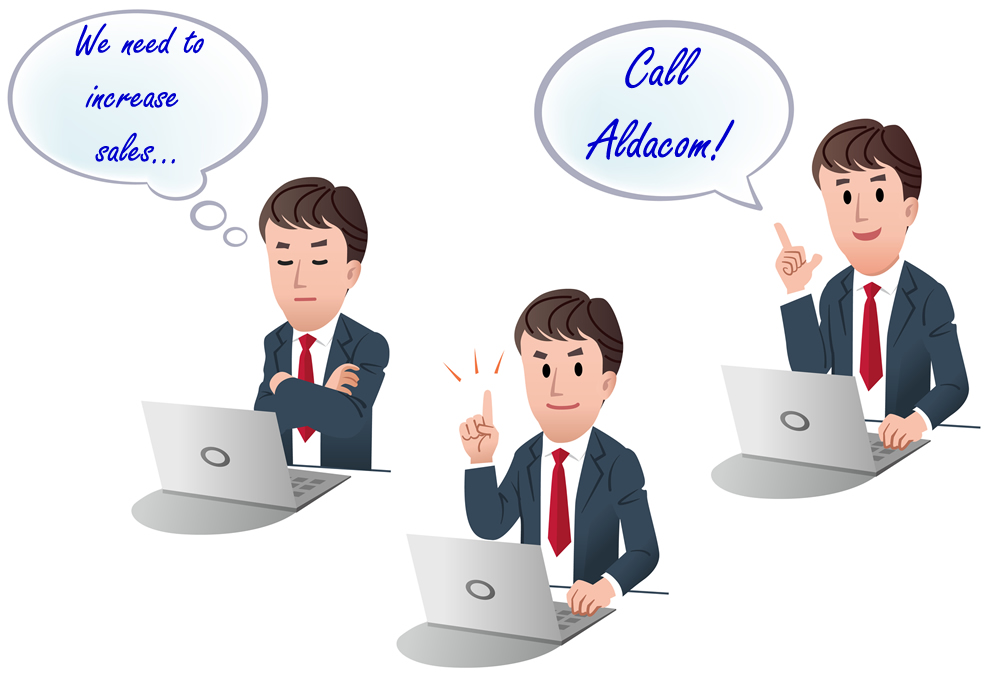 You may be pleasantly surprised!