Online marketplaces
For 10 years, we have been doing business on various online marketplaces. Most of these belong to Europe.
The purchase and production of our products come from suppliers in the national and international environment. Shipping is always done through our warehouse, which is located together with our headquarters in Germany. For a shipment to Amazon, FBA (Fulfilment by Amazon) is used as standard.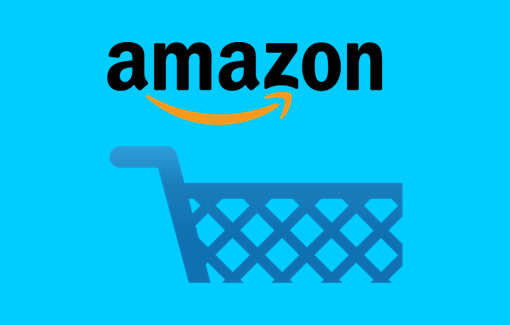 Experience with product listings for 10 years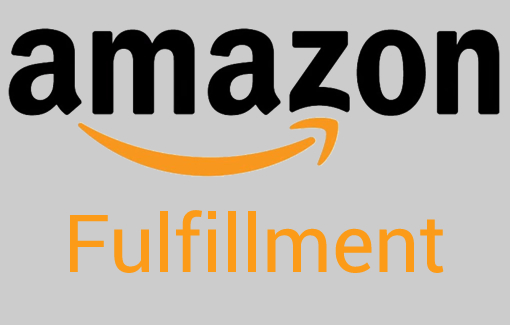 Use of FBA (Fulfilment by Amazon)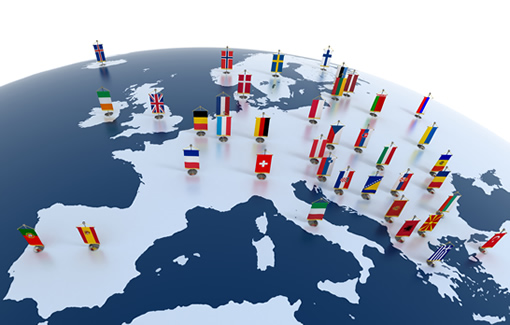 National and international connections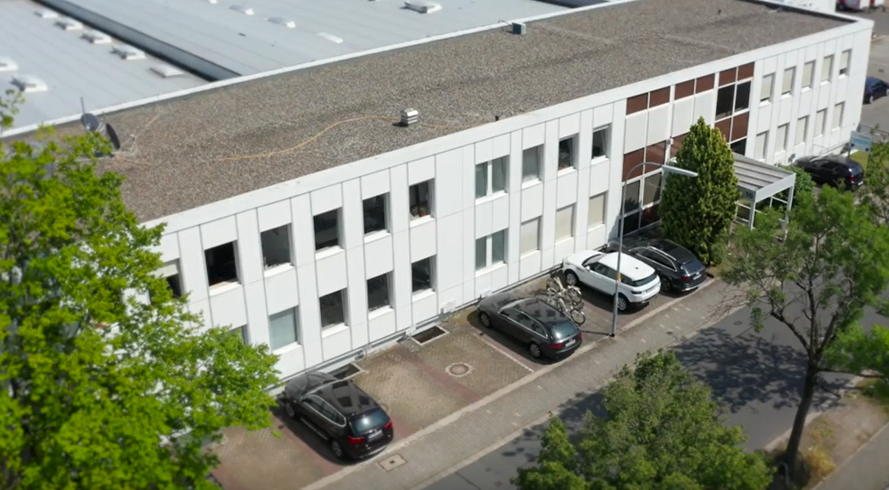 Our headquarter in Germany
Receive notifications about projects and product news.